People working as Business Analysts, UX designers, or other non-developer roles have felt a gap in the Salesforce B2C Commerce Cloud certifications for a while.
There have been certifications available for developers for a very long time now, but those require you to know how to code.
But in 2021, 2022, and 2023, some options became available for those who do not have a developer background!
User Experience (UX) Designer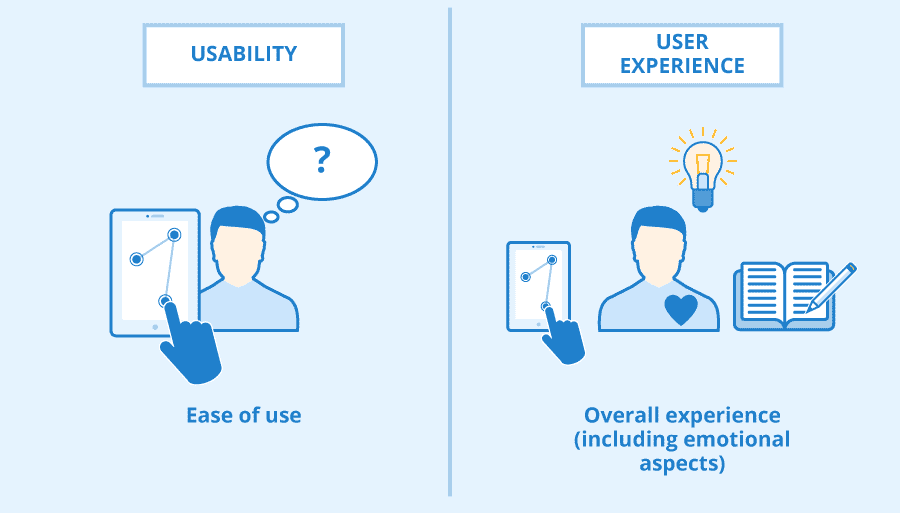 The first certification reared its head in 2021 was the User Experience Designer. A certificate that does not focus on developing features but on how to design these features to be user-centric and easy to use.
One thing to know with this certification is that besides the general knowledge of UX with topics like User Research, it bases examples on the force.com platform, specifically the Lightning Design System.
To get this certification, having only SFCC knowledge, you must come out of your comfort zone and explore the CRM. But, look at it as an excellent opportunity to learn more about the Salesforce ecosystem and the possibilities that it brings to the table.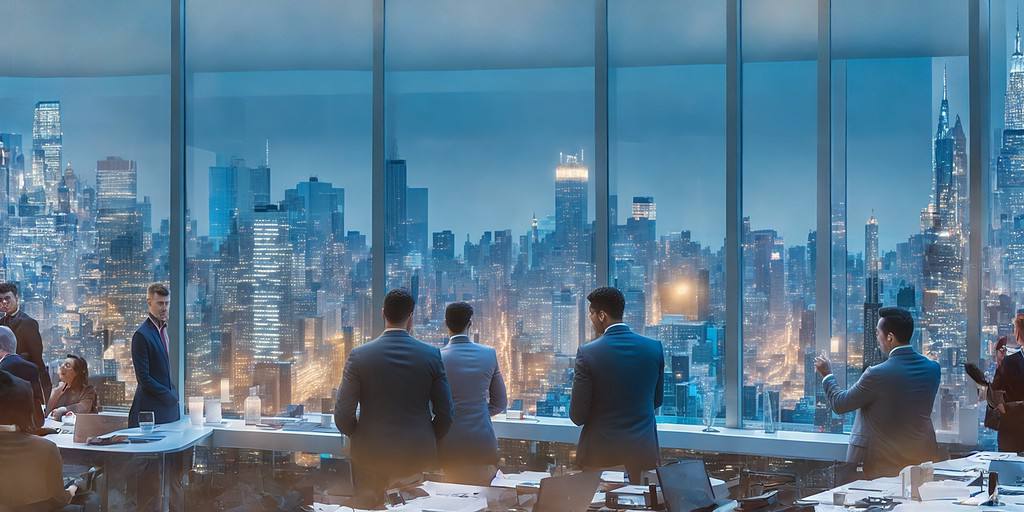 While a UX designer focuses on the end-user, a Strategy Designer focuses on the business and its goals.
The description is taken from Trailhead: 
A completely different path than the User Experience Designer and Business Analyst as you take a more high-level approach to the projects and their alignment with the business and users' goals.
A perfect role (and certificate) for those who like to spar with businesses on their roadmap and vision for the future.
The preparation for this certification will take you across different products of Salesforce, not only Salesforce B2C Commerce Cloud. But isn't that a good thing? As a Strategy Designer, you should be aware of all of the different offerings of Salesforce to align them with the organisation's vision!
You understand and analyse business operations, processes, and requirements to improve productivity and drive business growth, so naturally, this certification fits you like a glove, right?
But for B2C Commerce Cloud professionals, this particular certification has a significant drawback: it requires you to have the Salesforce Administrator certification. And to get that certification, you need more than just a basic understanding of the Salesforce CRM.
While in the big picture of things in the Salesforce eco-system, it is a requirement that you have a solid knowledge of the platform that you are implementing, the fact that B2C Commerce Cloud is not built on the "core" means that we are at a disadvantage.
The fact that there is no "administrator" like certification for B2C Commerce Cloud doesn't help… But if you are not afraid of a challenge and are preparing for the world of tomorrow, this certification might be worth pursuing!
Salesforce Admin is no longer required
As of May 2, 2023, the Salesforce Administrator certification is no longer a requirement!
Salesforce has recently announced the Certified Sales Representative certification exam, designed to showcase your knowledge and skills in various areas, such as guiding discovery and research, fostering business relationships, handling objections, and closing deals.
The best part? Unlike other certifications, this one does not require any CRM-based prerequisites like Business Analyst, making it more accessible to sales professionals who focus on Salesforce B2C Commerce Cloud. Watch for the upcoming guiding trailmix, which will help you understand the product knowledge required for the exam. Take advantage of this opportunity to demonstrate your expertise and take your sales career to the next level.
Trailmix
Once the trailmix becomes available, I will update this section of the article!
Commerce Cloud Einstein Accredited Professional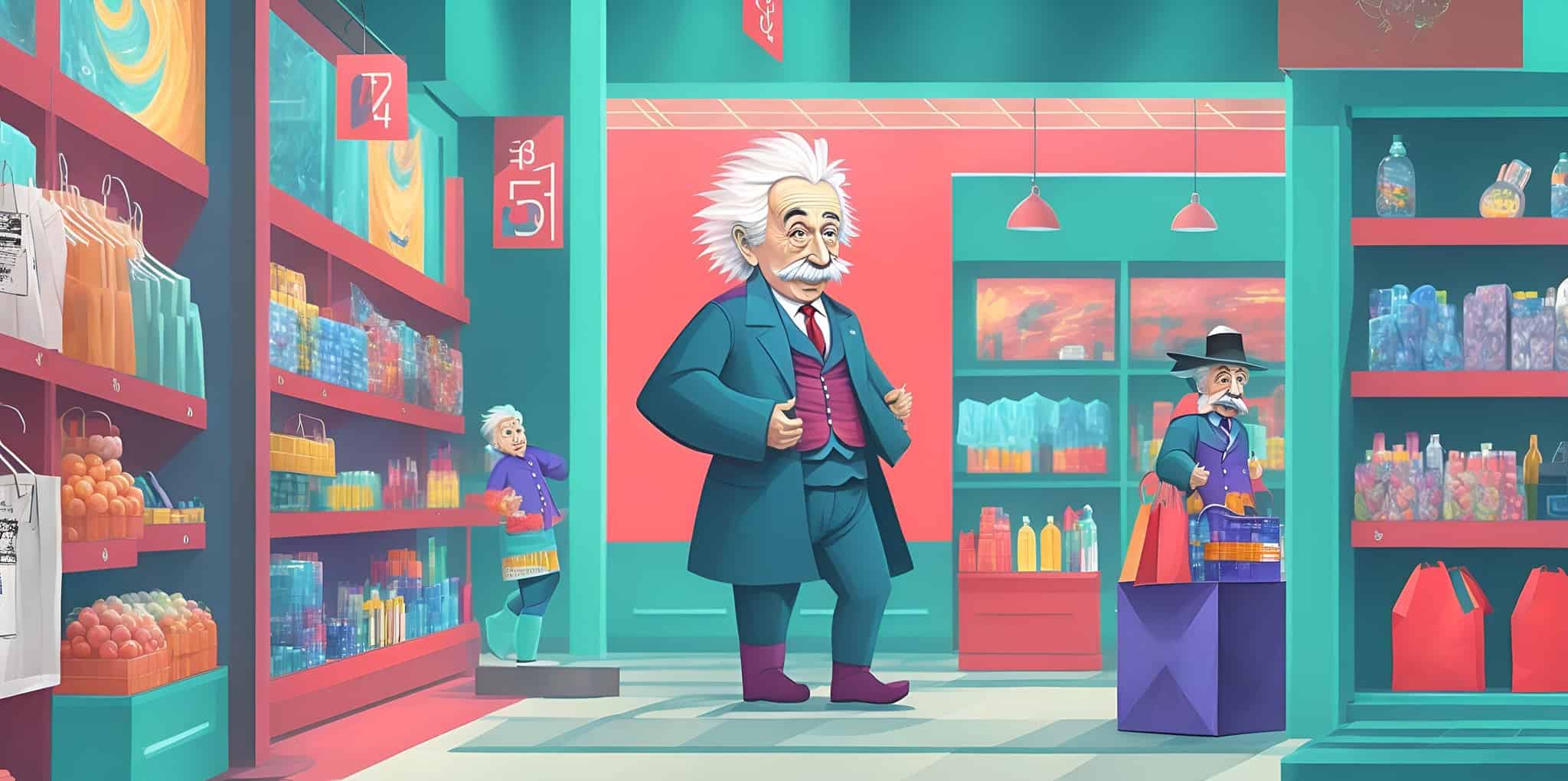 We ran out of Trailhead Certifications, so now we are turning to the Partner Learning Camp (PLC). Here you will find certifications targeted toward Partners and Employees of Salesforce, so if you are neither, this Accreditation is not an option for you.
Einstein is one of the critical features of Salesforce B2C Commerce Cloud, providing many different AI features "natively" to the platform. And even though some development has to go into it, many of its features must be configured to work out of the box! Knowing where all those buttons and switches are is essential to any project.
The official description is as follows:
Be prepared for a few technical questions, so read the "developer guides" before attempting it. (These are part of the course also available inside the Partner Learning Camp)
I may start sounding like a broken record, but this certification also targets the different Salesforce product catalogues, not just Salesforce B2C Commerce Cloud.
If your company targets Salesforce B2C Commerce Cloud, this might not be the course for you. But trying it to see how Salesforce expects you to approach potential clients might be interesting.
This is also an excellent opportunity for your salespeople to get acquainted with the Salesforce ecosystem!
What about Salesforce B2C Commerce Cloud specific ones?
Although the abovementioned certifications are not specific to Salesforce B2C Commerce Cloud, the skills you need to perform these roles do not require you to have them per se.
However, you must learn about all of the features that Salesforce B2C Commerce Cloud offers to help your clients better and make optimal use of what the platform(s) offer!
Hopefully, at one point, there will be a certificate along the lines of "Salesforce B2C Commerce Merchandiser", but for now, that is only a dream.